Archive for August, 2007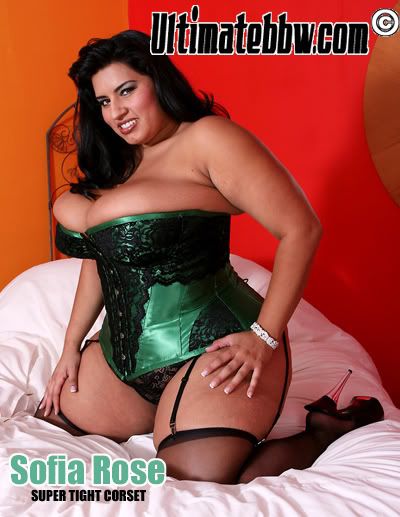 I've been in talks with Sofia for a while and simply had to finish off my studio project before I could get her down for a shoot. So this week that finally happened, it was all a bit last minute because I hadn't quite finished off the models dressing room but several 18 hour days before the shoot got the whole place 95% there.
There's been a lot of interest in Sofia since she started modeling. She's been looking at various film roles, did Bodacious of course, Juggmaster and has been building herself quite the fanbase. Sofia is pretty picky about what she does and where she ends up so it was a nice endorsement to our business that she wanted to be featured on the site.
As usual I do the airport run to pick Sofia up and one of the first things that strikes me is that she is a very grounded and fun person to be around. Models can too often get that whole inflated ego thing going, especially when there are a wealth of guys showering them with compliments etc but I was glad to see that she was pretty blase about that side of things.
Shooting started early evening and the picture above is an example of the first set we did. I can only say that seeing is believing when it comes to Sofia's appearance. This particular set I loved for the striking colors and how it all came together….who am I trying to kid lol, yup, i liked it because there was a gorgeous, massive breasted bbw in a crazily tight corset on my studio bed (those corset things aint easy to tie up when there's that much frontage to cram in)
Anyway, I'm going to carry the shoot story on with the next update - this set will be on Ultimatebbw Monday 13th Aug - click the link below and take the tour because in addition to Sofia we also have a shit load of other plus sized hotties.