Archive for March, 2008
Another few weeks away from the blog has left me with plenty to write about but little time to do it. There have been new sites to design and finish and several photo-shoots that have lasted up to a week to get plenty of fresh and exclusive content to some of these new ventures.
With another shoot just finished this weekend, I've been able to quickly get this post up of the wonderful Sofia Rose. This was one of my favorite sets that we did when she visited and is now up in the members area.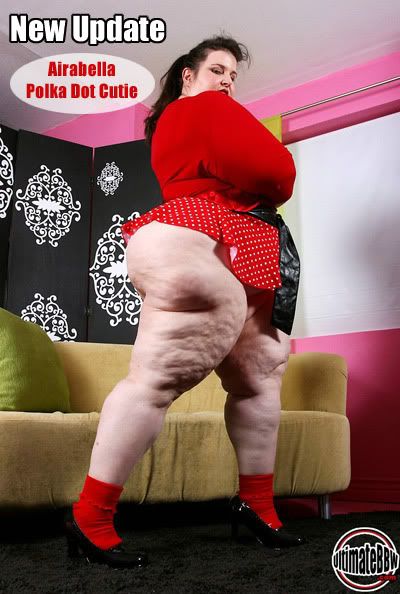 Another awesome Airabella update just hit the UltimateBBW.com member area. We know you guys like big updates, great angles and huge curves and thats what we keep bringing you.
Airabella was great fun in this shoot, she's one of those models who actually enjoys getting into tight outfits to show off those massive curves. Big girl lovers don't get to see this every day (or hardly any day at all) in real life, so a quick hop and skip over to UltimateBBW.com will have all of that pent up frustration released for once.